July 27, 2007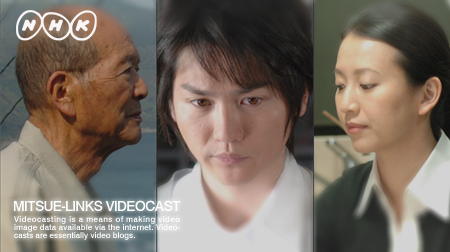 The Making of: "Sensei no Himitsu" (The Teacher's Secret)
The NHK produced drama "Sensei no Himitsu" was filmed this April and May. Mitsue-Links participated in this production. We introduce the filming background of this drama.

Related Information
July 06, 2007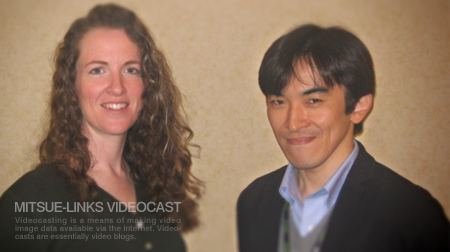 Meet the Professionals ~ Shawn Henry
Interview with the experts in various fields who play an important role in the world of the Web. In this episode, we interview Shawn Henry who has been working with W3C to spread and educate the importance of Web accessibility. Filmed in Los Angeles, USA, March, 2007. In English with Japanese subtitles.

Text Transcripts
Related Information
Related Service