February 24, 2006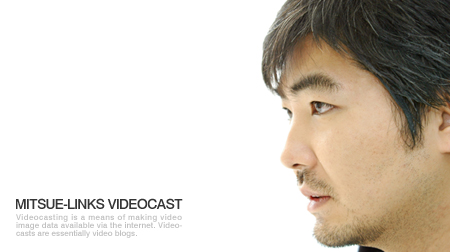 Creator's Eye "Onsite Service"
This videocast introduce you to the Onsite Service in which our team specialized in Web development/operation will be staioned in your office to support your day to day Web operation.

February 10, 2006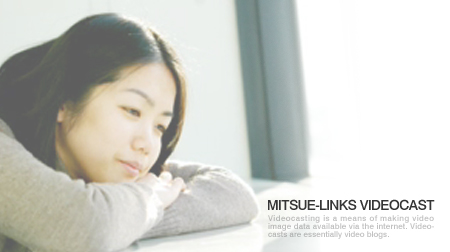 Career Navi "Get Something"
What's on their mind as they look ahead in the future? We bring you the voices of Mitsue-Links' staff who have found a field of their own.