June 23, 2006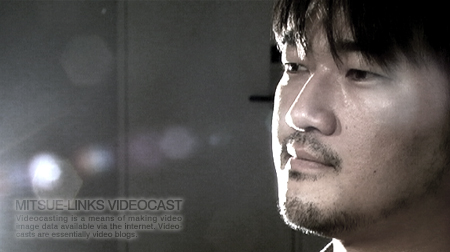 Creator's Eye "Flash Video Commercials"
How to attaract attention to the banner which leads users to the page ? We maximize opportunities by the expressiveness of video content.

Related Service
June 09, 2006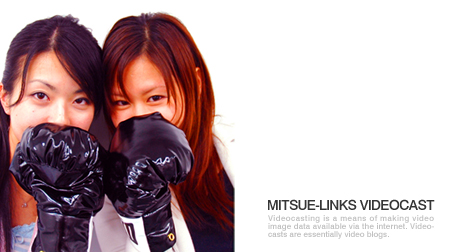 PARTNERS
Please have a look at two pairs of partners working together at Mitsue-Links, and feel the bond and a sense of camaraderie among our staff.